Vision
To be the leader in real estate information consultancy that is trusted both locally and internationally.
Mission
To be a quality research leader and marketing consultant. as well as being a partner who delivers knowledge and technology through in-depth research data To create value and create innovation for real estate in the future world
Feasibility Study is a study, analysis and documentation of the project. contains various information necessary to demonstrate justification to support the appropriateness of the project. can be put into practice. Provide the best return on investment Write an efficient plan can be implemented to achieve the objectives within the constraints on budget, time and nature of project output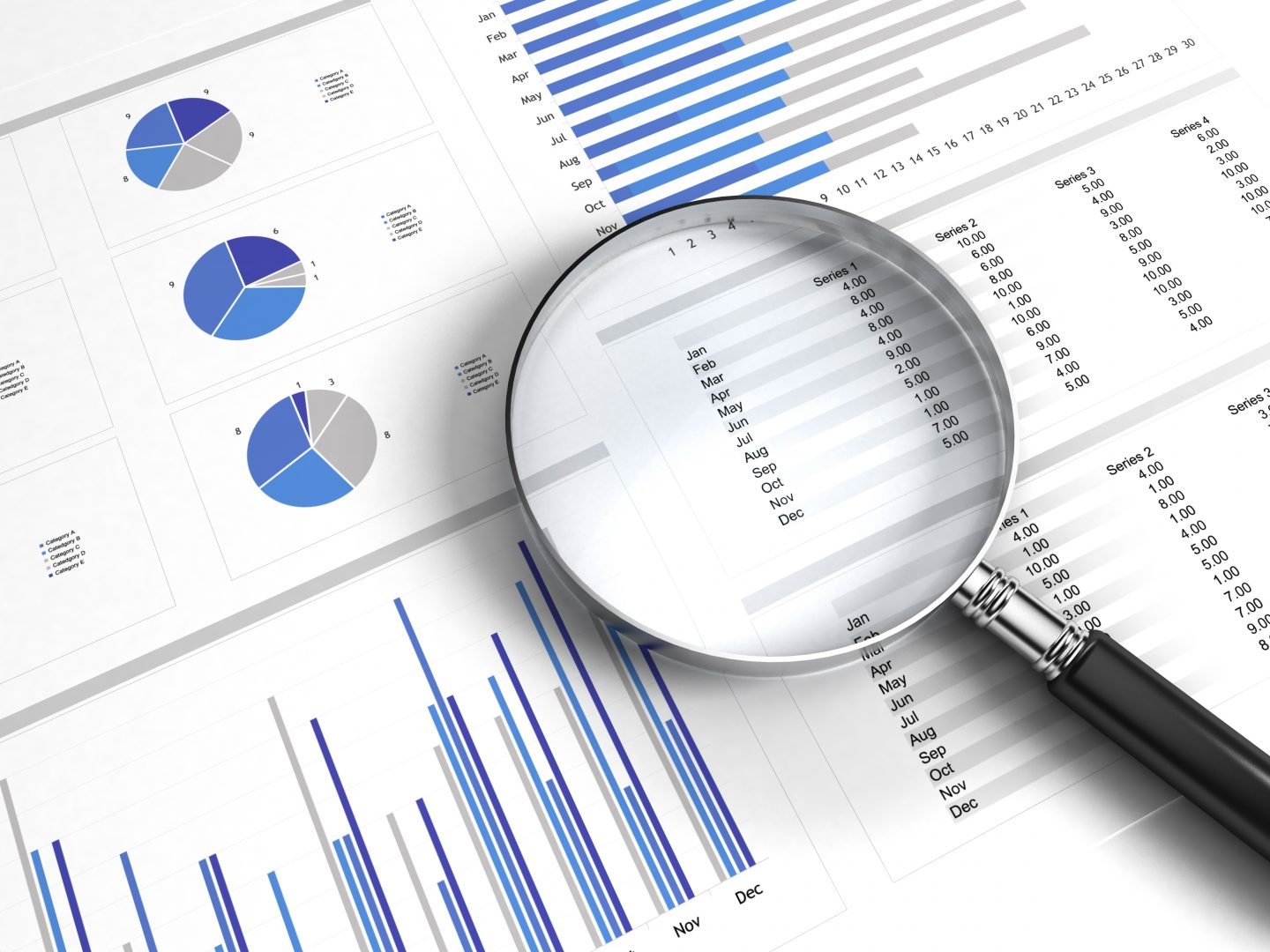 The best real estate market information by us is pleased to be real estate consultant and can provide advice Being a Thai real estate consultant that is trusted by users around the world and prepare a complete real estate report for use in property assessment and research Able to propose guidelines for real estate project development Property valuation is a profession that requires expertise. by recommending the land owner Project developers, expertise and opinions from valuations, investors, public companies and organizations. about land use
Management of sales of real estate projects, the whole project, management of project sales and is a consultant for comprehensive marketing strategy planning, modern management, marketing and sales both online and offline. including the integration of local sales teams in the provinces and within the country until expanding to foreign countries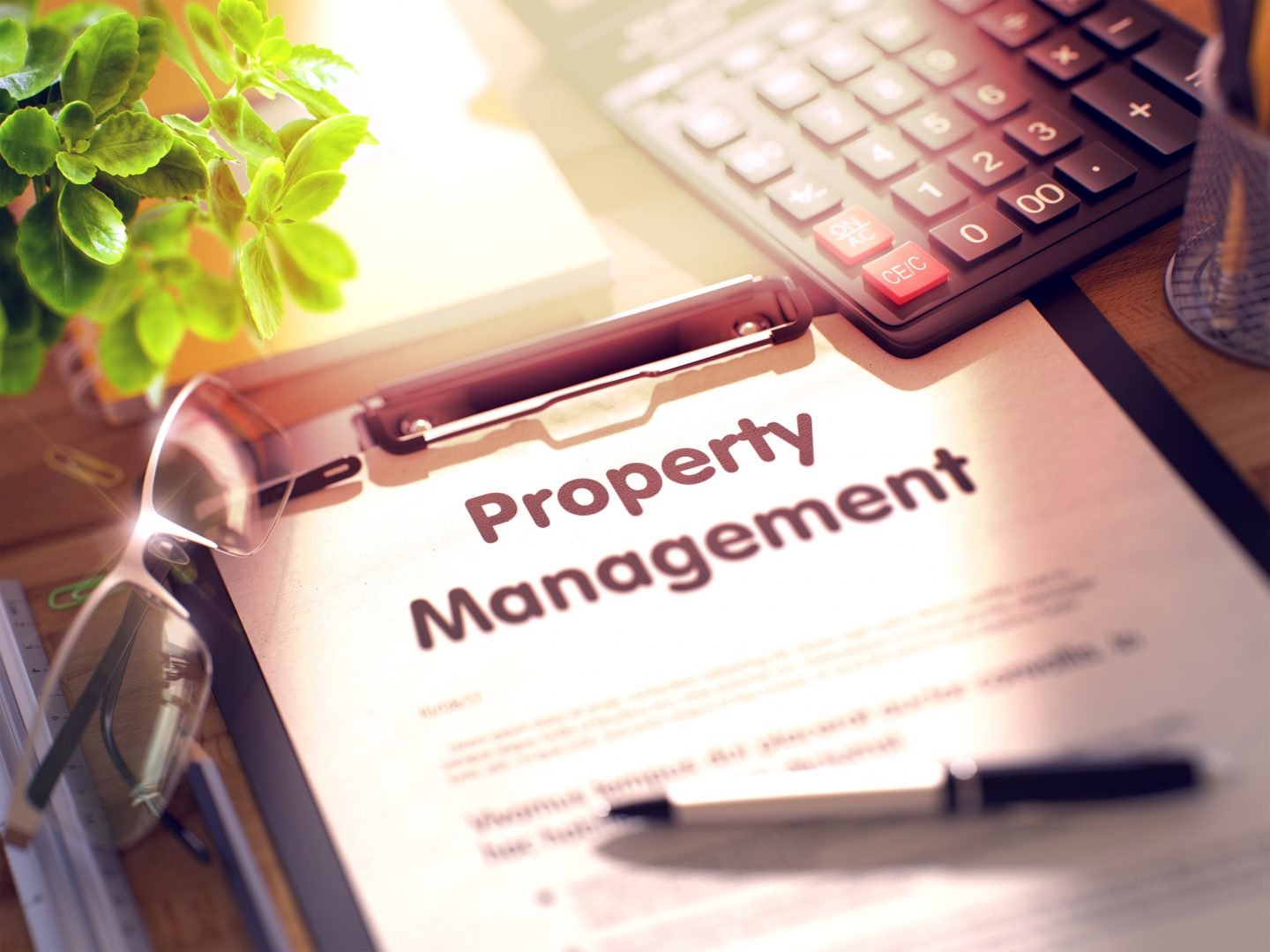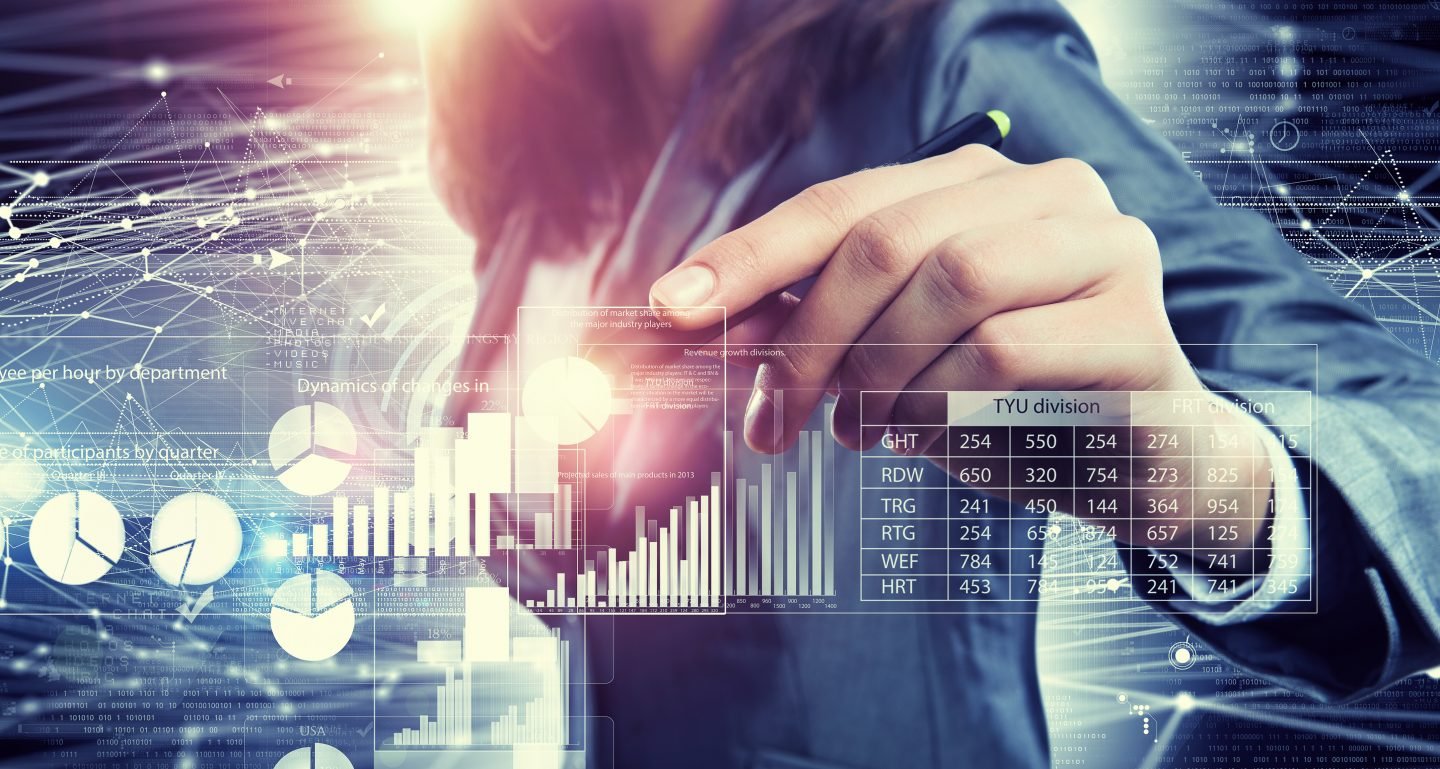 Market research to survey competitors is therefore an important task in real estate marketing planning. How can market research to survey competitors do? Market research to explore competitors and potential location should be a combination of both desktop research and filed research.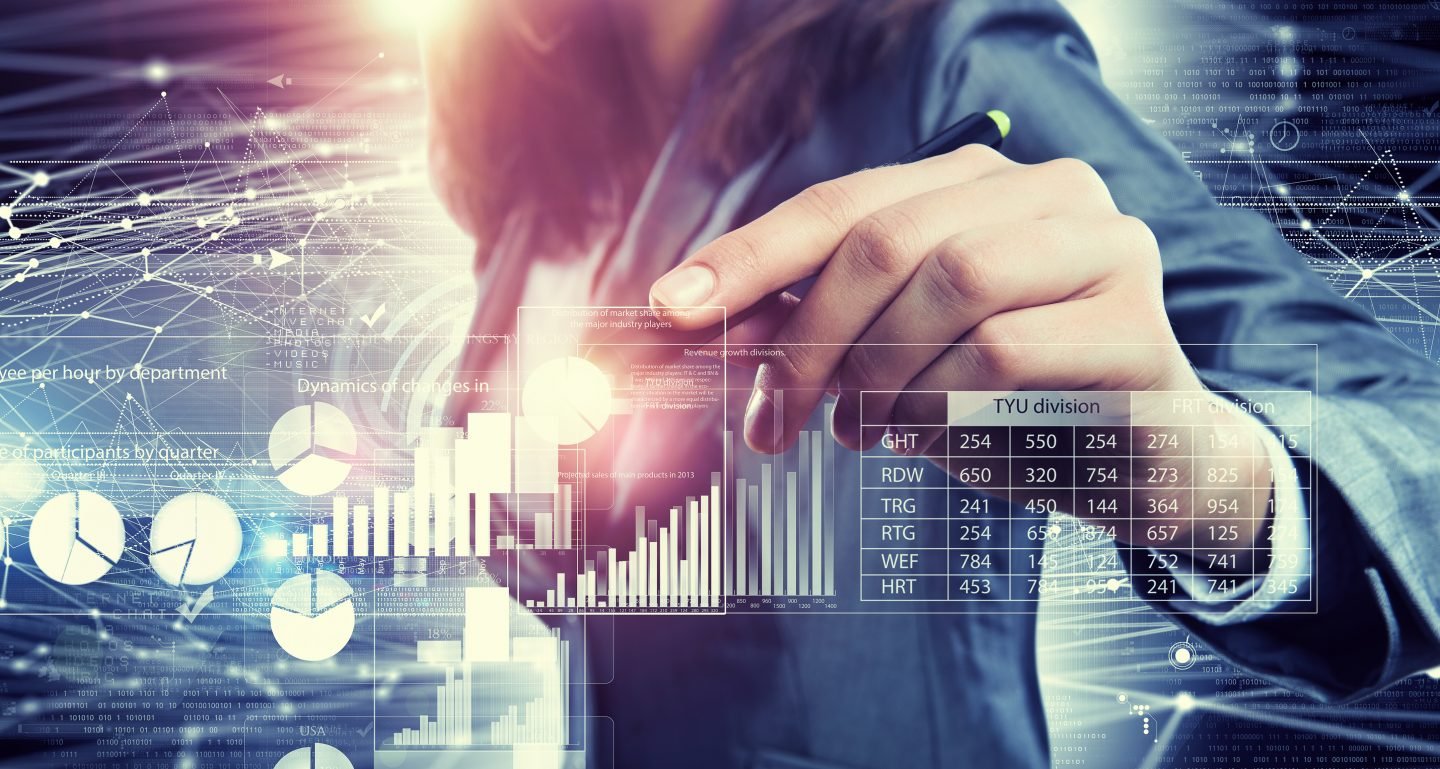 Recruiting large and small capitalist networks to match real estate projects through a variety of financial systems such as mutual funds, bank groups, investor groups and bond groups